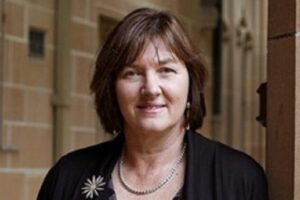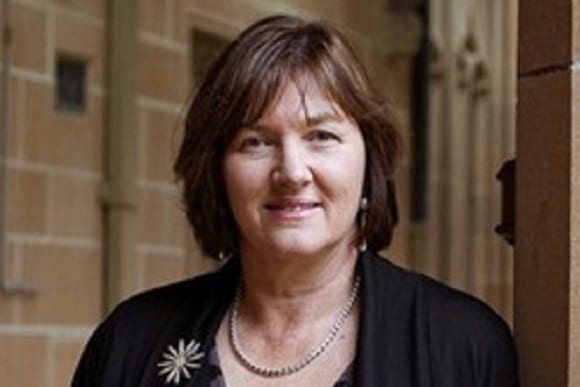 A new research study funded by Australian Rotary Health (ARH) will look at how factors in early life have impacted a cohort of young people living in remote Indigenous communities, now that they are teenagers.
In 2018, Professor Elizabeth Elliot from the University of Sydney was awarded an ARH Mental Health Research Grant to lead the 'Bigiswun Kid Project', with 'Bigiswun Kid' meaning 'Big One Kid' or 'Adolescent' in the Kimberley Kriol language.
At the request of Aboriginal community leaders, Professor Elliot and her team have partnered with the Marninwarntikura Women's Resource Centre to determine the health and wellbeing outcomes of the Lililwan (meaning: all the little ones) Project cohort now that they are in adolescence.
"The Lililwan Cohort are now aged 16 to 18 years and Community leaders are concerned that some are struggling in adolescence with poor health and educational attainment, and high rates of self-harm, suicide and contact with the justice system," Professor Elliot said.
"The Bigiswun Kid Project will enable us to identify opportunities for intervention in pregnancy, early childhood, and primary school that will help promote a trajectory to a problem-free adolescence."
In 2010, 127 families participated in the Lililwan Project, with 55% of children identified as having prenatal alcohol exposure, early life trauma and life stress.
After assessing 108 children in the study, Neurodevelopmental Disorder was identified in 34% of children and rates of Fetal Alcohol Spectrum Disorder (FASD) were at 19%, the highest recorded internationally.
"FASD was associated with high rates of behavioural, learning and academic problems, attention deficit hyperactivity disorder, microcephaly and other birth defects, and problems with mental health, speech, motor skills, hearing and vision," Professor Elliot said.
At the time, all children in the study were provided with individualised management plans.
"We will determine whether the Lililwan Project management plans were followed and identify service gaps and support needs. Such information is essential to inform future service planning and provision of specialised support."
"The study will also increase the knowledge, skills and capacity of community members, health professionals and teachers, for the identification of difficulties in adolescence."
Professor Elliot will obtain data on the prevalence of adolescent outcomes for advocacy to government for additional funding and resources and gain the perspectives of youth and their families on what the community wants and needs.
"Through the voices of the youth who were part of the Lililwan cohort we will identify their aspirations, engagement in community and connections to culture and land."
"Through the voices of families, we will identify what the community wants and needs to promote adolescent health and wellbeing including access to services and engagement with community and education sectors."
The findings from this study are expected to be applicable to other Aboriginal communities across Australia.
"We will ensure that all participants who express concerns or request further assistance are referred and seen by the relevant services."
We wish Professor Elliot and her team all the best with their research.
Media contact: Jessica Cooper – (02) 8837 1900 or jessica@arh.org.au