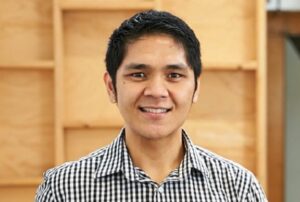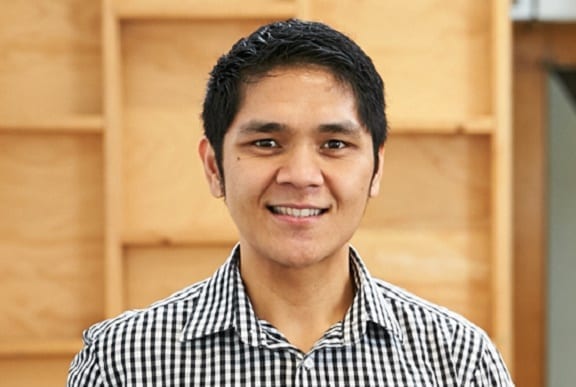 A PhD Scholar funded by Australian Rotary Health is determined to slow the rates of antibiotic resistance by conducting research to inform a community level awareness campaign.
Aaron Alejandro from Murdoch University was awarded the Australian Rotary Health/Rotary Club of Applecross PhD Funding Partner Scholarship this year to carry out in-depth social research to assist with understanding community attitudes to health, their relationships with health providers and use of antibiotics.
"Antimicrobial resistance, or AMR, is one of the most important global threats to human health and results from overuse and inappropriate use of antibiotics in humans and animals in all parts of the world," Aaron said.
"There is a great need to increase public awareness about the threats and ways to control antimicrobial resistance in the community."
Aaron and his team will use a mix of online surveys, face to face interviews, and focus groups to monitor progress and understanding about antimicrobial resistance beliefs in the community.
The first stage of the project will focus on understanding the knowledge, attitudes, and behaviours of parents with young children and their interactions with health professionals regarding antibiotics.
"We aim to study the baseline health behaviour, health profile, degree of concerns about antimicrobial resistance and the relationship with medical professionals of the young parents within the Rotary AMR Aware Campaign."
"This research is also required to influence the implementation of the awareness campaign by incorporating research findings. It also aims to feed into the AMR One Health policy development."
Aaron believes this project is of great importance in raising awareness and influencing policies in Australia regarding the use of antibiotics and slowing the rate of resistance.
We wish Aaron all the best with his research.
Media contact: Jessica Cooper – (02) 8837 1900 or jessica@arh.org.au