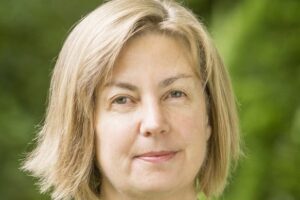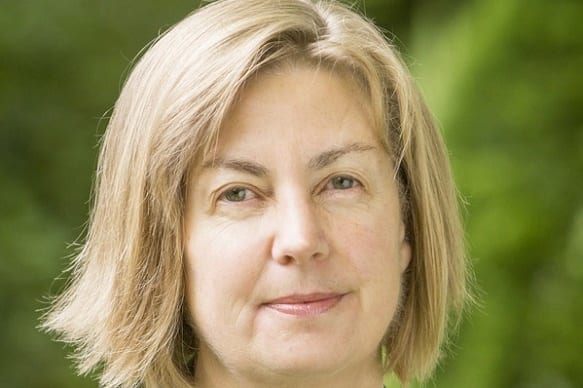 Funding from Australian Rotary Health will allow more young people to have access to a successful online intervention for eating disorders.
The Media Smart – Targeted (MST) online intervention was first developed by a team of researchers at Flinders University (SA) to reduce eating disorder risk in body dissatisfied women aged 18 to 25.
This intervention was found to reduce eating disorder onset by 66% in women without an eating disorder at the start of the program and increased recovery rates by 75% in women with an eating disorder at the start of the program and at 12-month follow up.
Now, with a Mental Health Research Grant from Australian Rotary Health, Professor Tracey Wade and her team hope to expand the intervention to include males and females aged 13 to 25 and add further content to address social media pressures on body image concerns and eating disorder risk.
"Eating disorders are a severe mental health condition, sharing equal highest mortality rate with substance abuse disorders. These problems, however, are not well understood by the general population or indeed, many health professionals," Professor Wade said.
"This project will reduce the burden of these illnesses for the individual, their family and the wider community, leading to greater participation in society by people who have experienced impairment from body image problems and disordered eating."
Professor Wade noted that many people with an eating disorder are often very reluctant to go to their GP and seek treatment.
"An effective online program is a crucial addition to the range of interventions that can both prevent and assist with treatment of disordered eating and will be of enormous potential benefit to large numbers of young Australians."
Currently, MST contains 9-sessions, but now Professor Wade hopes to compare whether the intervention is more effective with a weekly release of sessions or when the individual chooses to complete sessions at their own pace.
Eating disorder symptoms affect nearly 1 million Australians each year. Tragically, Australian families spend approximately $9 million annually on funeral costs for those who have died prematurely from these illnesses.
We look forward to hearing more about Professor Wade's research as it progresses.
Media contact: Jessica Cooper – (02) 8837 1900 or jessica@arh.org.au