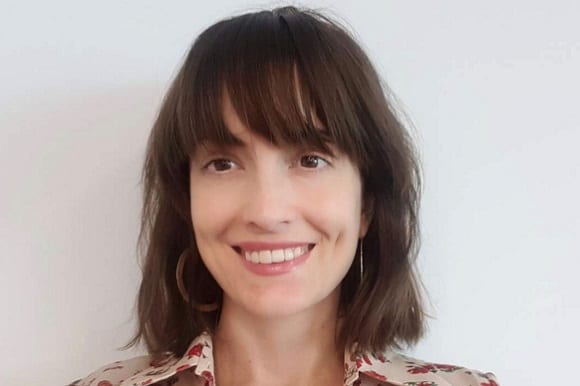 'Improving mental health of young Australians with chronic illness: A pilot randomised controlled trial of online self-compassion training'
Curtin University, WA
Awarded 2019
"Online self-compassion training offers young people accessible skills and strategies for responding to the challenges that are inherent in living with a chronic condition."
I am a Starlight Fellow in Positive Psychology and Chronic Conditions at the Telethon Kids Institute, and an adjunct academic at Curtin University. I am a registered psychologist and trainee health economist and my research interests span translational research, from clinical trials through to health systems research, policy development, and economic evaluation. My research focuses on optimising mental health and neurodevelopmental outcomes among children and young people.
I am particularly interested in interventions that support well-being and resilience, and I am compelled by the potential for mindfulness- and compassion-based interventions to promote these outcomes.
Chronic physical illness (e.g. diabetes, epilepsy, asthma, autoimmune disease) affects 10-20% of Australian youth and can involve frequent pain, intensive treatment, and major limitations in daily activities. This can have serious impacts on well-being and mental health. In order to address this, we need engaging and accessible interventions to improve well-being and mental health among young people with chronic conditions.
We aim to find out whether online self-compassion training improves mental health and well-being in adolescents and young adults with chronic illness.  Self-compassion involves treating yourself with the same kindness and understanding as you would a good friend. In self-compassion training, people learn the skills to be kinder to themselves and soothe themselves when they are distressed. This helps them to recover from difficult experiences more quickly.
Online programs may be preferable for people with a chronic illness as they are accessible and flexible. We have developed a four-week online program to help people learn self-compassion skills. A group of young people with chronic conditions will help us to tailor this program for young people with chronic illness.
We will trial the program with young people (16-25 years) with chronic conditions. We will test whether people doing the program have significant improvements in psychological distress, well-being, and quality of life compared to people on a waitlist. We will also explore whether any improvements in these outcomes are driven by increases in self-compassion or emotion regulation skills. Finally, we will explore whether the program is acceptable and satisfactory for young people.
Co-Investigators: Prof Clare Rees, Dr Mark Boyes, Dr Yael Perry & Dr Fuschia Sirois