LISTEN TO OUR 'LIFT THE LID' PODCAST
Australian Rotary Health (ARH) now has its own podcast called 'The Research Behind Lift the Lid.' In this podcast we interview mental health researchers who have previously been funded by ARH, to hear about their research findings and whether they have been translated into clinical practice.  Our research focuses on the mental health of young Australians aged between 0-25, as well as prevention of mental illness.
You can keep up to date with our podcasts by following us on PodBean.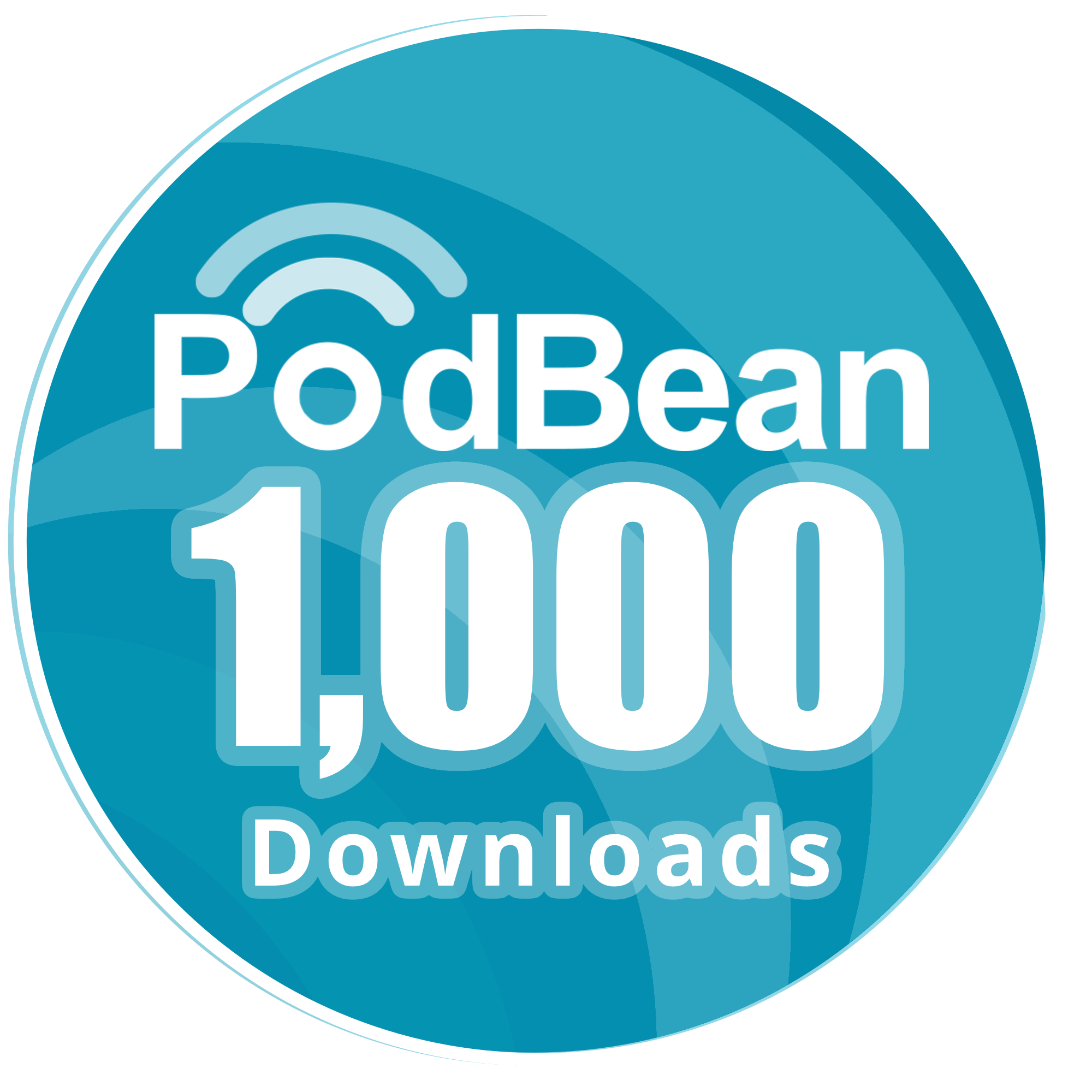 To watch the interviews, follow our YouTube page.
Also, now available on Spotify and Apple Podcasts!