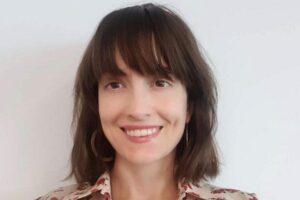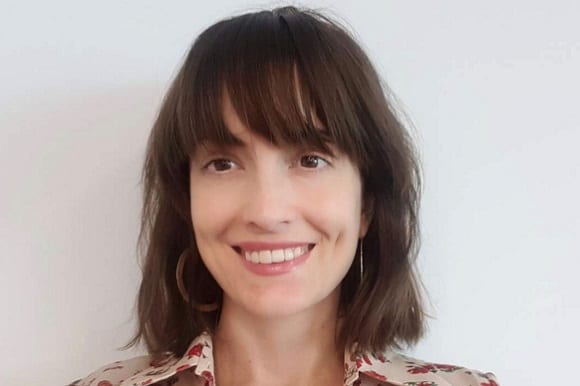 Living with Crohn's disease since her teenaged years, Dr Amy Finlay-Jones has experienced first-hand the importance of practising self-compassion.
Now, with a Mental Health Research Grant from Australian Rotary Health (funded by the Perron Foundation), she hopes to help others cope with the challenges of chronic illness through online self-compassion training.
"Chronic physical illness affects 10-20% of Australian youth and can involve frequent pain, intensive treatment, and major limitations in daily activities," Dr Finlay-Jones said.
"This can have serious impacts on well-being and mental health."
Dr Finlay-Jones and her team at Curtin University will trial a four-week online program with young people with chronic physical illnesses such as diabetes, epilepsy, asthma and autoimmune disease, to find out whether online self-compassion training improves mental health and well-being.
"Self-compassion involves treating yourself with the same kindness and understanding as you would a good friend."
"In self-compassion training, people learn the skills to be kinder to themselves and soothe themselves when they are distressed. This helps them to recover from difficult experiences more quickly."
Dr Finlay-Jones says prior research has demonstrated that self-compassion is associated with better coping and less distress among adults with chronic conditions and hopes these benefits will transfer when delivered online.
"We will test whether people doing the program have significant improvements in psychological distress, well-being, and quality of life compared to people on a waitlist."
"We will also explore whether any improvements in these outcomes are driven by increases in self-compassion or emotion regulation skills."
"We hope that by helping young people learn to be kinder to themselves, they will experience improvements in well-being, mental health and quality of life."
We wish Dr Finlay-Jones and her team all the best with their research.
Media contact: Jessica Cooper – (02) 8837 1900 or jessica@arh.org.au